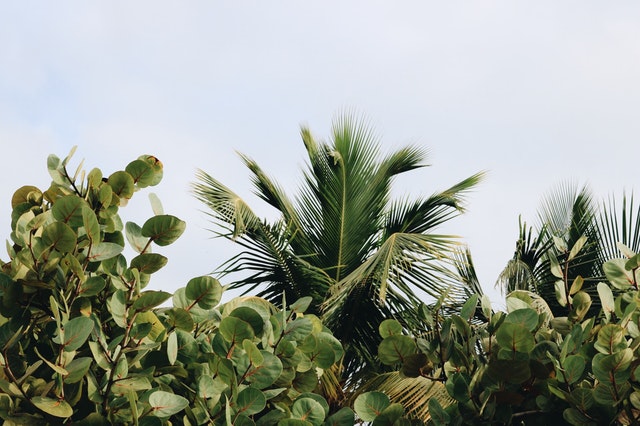 This is how to prune the Annabelle hydrangea.
The Annabelle Hydrangea is a long-lasting bloomer with large white spheres, which are also called snowballs. Especially in groups they give a beautiful effect in every garden. The plant is hardy but will lose its leaves. If you are careful with your Hydrangea, make sure you give it an extra support, because thanks to the wealth of flowers it can sag a lot after a rainstorm. There is also a new variety for sale called Strong Annabelle. It is firmer and less sensitive to rain and wind.
Position and flowering Hydrangea Annabelle
The Hydrangea has a thin leaf, which means that evaporation is quick. It is therefore a plant for the semi-shade. Please note that the plant needs a relatively large amount of water. If it is too dry, it will show this by drooping and showing yellow leaves. With all its wealth of flowers, the Hydrangea likes to grow in humus-rich and acid soil. It is a good idea to sprinkle garden peat around the plants every year. The plant quickly starts to form buds in spring in preparation for flowering that can last from June to September. In autumn and winter, this plant is not very noticeable and not very decorative. The flowers really have to do it. If pink fits the colour scheme of your garden better, you can also choose the Pink Annabelle.
Pruning Annabelle Hydrangea
What you should remember first of all about pruning the Annabelle Hydrangea is that you should do it in the spring, March to be precise, or not at all. The Hydrangea blooms on new wood. In March you can cut back the stems to 15 to 30 centimetres. The newly formed stems will produce the beautiful globular flowers. Because these young stems are not always very sturdy, they can use a little support.